How to create an engaging newsletter: Easy steps to get started
There's no place like the email inbox. Compared to the noise of social media feeds, it lets you create a one-on-one conversation with your ideal reader and customer.
Data from 2019 shows that you can expect an...
Continue Reading
If your job is to grow the reach and impact of your nonprofit, chances are you're already stretched quite thin.
From traditional marketing to social media, and from organizing events to handling emails and press communication, you simply don't have the time to create original content...
Continue Reading
If you walk into a noisy bar and ask why they don't have Chopin on the jukebox, they're unlikely to accommodate you. The same is true if you go to a BBQ joint and insist on sushi. Most of the brands we truly care about...
Continue Reading
Liberty is a state of mind. It can be seen as a chance for freedom, or a promise made but not kept. We can choose to be part of something or choose to be apart. Liberty is the offer and promise and requirement of responsibility....
Continue Reading
100 people apply for a job. 99 are sent home. What if the winner hadn't applied? You might have been thrilled with the person who almost got the job. 17,000 people apply to a famous college. Only 10% get in. But at least a third...
Continue Reading
Is there a difference between someone stealing a potato from your farm and someone stealing your idea? Well, if everyone in town comes and takes a potato, your farm is bust. But if everyone in town comes and takes your idea, you're more known, trusted...
Continue Reading
When you talk about your last job, your last vacation, the things that happened when you were 12… What do you lead with? Do you lead with, "I broke my ankle that summer and rarely got out" or is it, "I stuck with my reading...
Continue Reading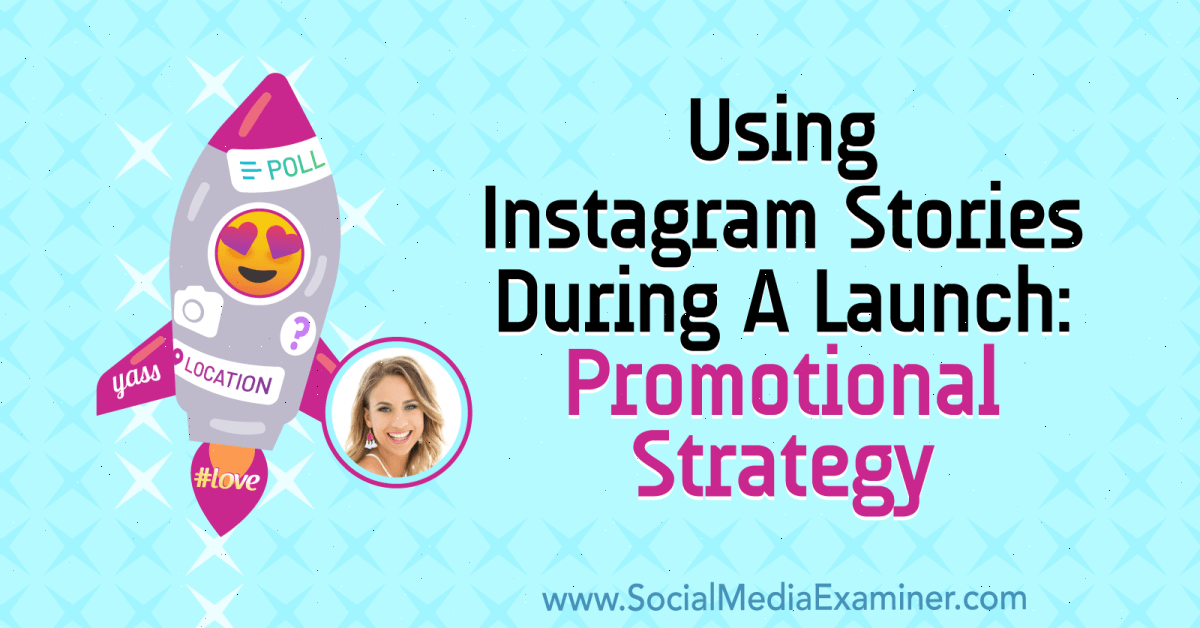 Looking for creative ways to use Instagram Stories during a launch? Wish you did more with Stories? To...
Continue Reading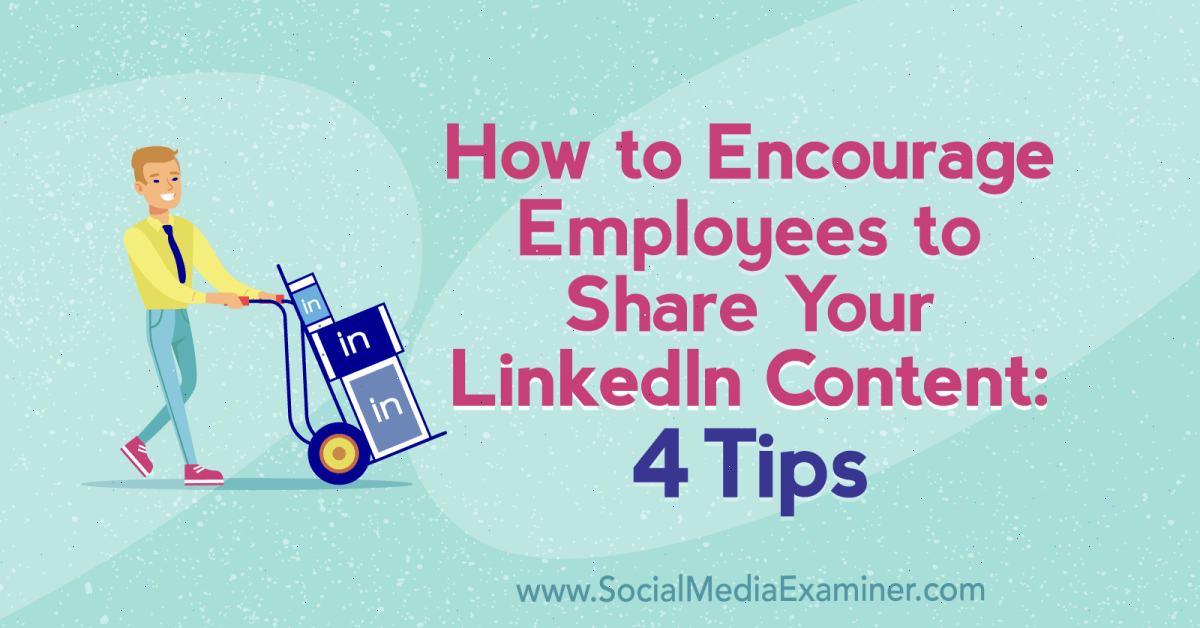 Need more visibility on LinkedIn? Wondering how to get employees involved with your LinkedIn content strategy? In this...
Continue Reading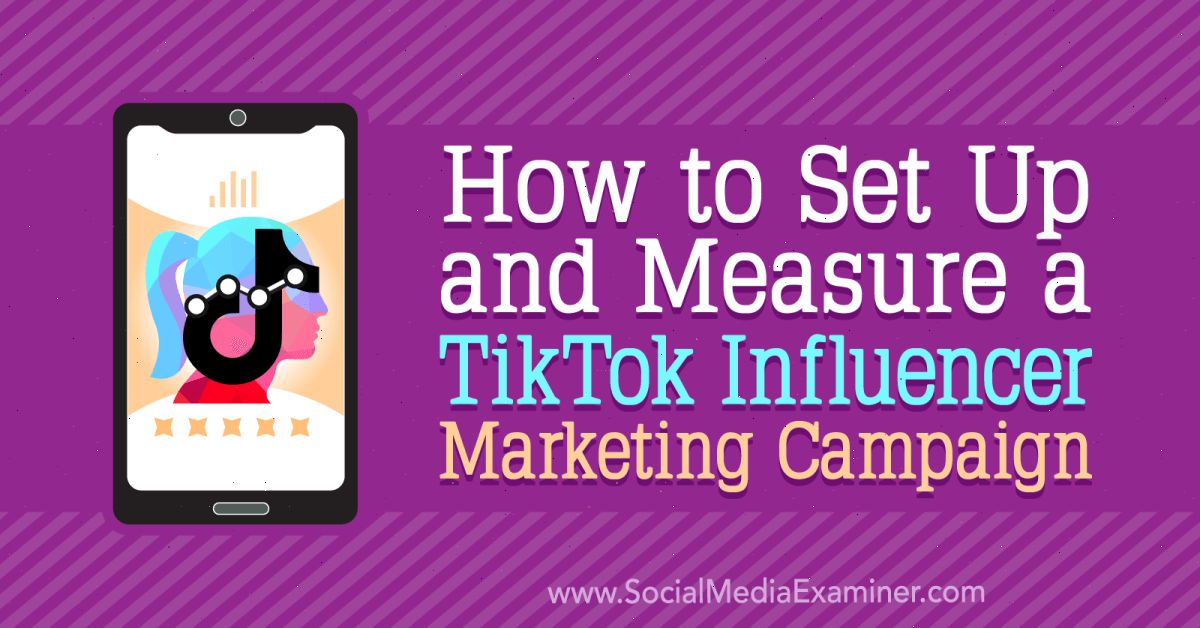 Want to get your product in front of TikTok's growing audience? Wondering how to partner with influential creators...
Continue Reading