If you're planning a content marketing or content curation strategy, you'll likely need some kind of content collaboration strategy in place as well. Content collaboration is all about writing, editing, organizing, distributing, and managing various pieces of content within your organization. Multiple people within your...
Continue Reading
Knowing how to improve your communications through content curation and employee newsletters is essential if you want to have a successful business. Setting up an employee advocacy program that adds value to your employees can have an important effect. Such an effect that you can...
Continue Reading
Numbers are everything!
Whether you are just building a brand or you've been in the game for some time, you can tell a lot about a brand by their numbers.
Your followers count on social media platforms says a lot about your brand.
The post How...
Continue Reading
As the e-learning industry grows, students are becoming more discerning, and expectations are higher than they've ever been. This has created a need for higher quality content that reaches, engages, and educates students in highly effective ways - putting pressure on content creators to up...
Continue Reading
Imagine you have grand plans to open your own coffee company. But how are you going to deal with the sea of fierce competitors such as Starbucks and chains like McDonald's that have been selling coffee for years and have millions of loyal customers?
The post...
Continue Reading
The purpose of marketing is to cause change. If we're trying to build a movement, raise money for a non-profit, sell a product, change lifestyles, build community–these are all marketing activities that exist to change the way people act. The project usually begins with clarity....
Continue Reading
Curating on mobile: the key to content curation consistency
One of the biggest challenges of content curation is staying consistent with it.
Content curation will support your long-term marketing and business goals, but only if you're able to commit to it in the long run. If you...
Continue Reading
You already know the impact curated content can have on your business. From marketing efforts to employee advocacy and hiring, content curation is a company's superpower across the board.
But curated content is only useful if you can navigate your way through it.
Think about it. Would a...
Continue Reading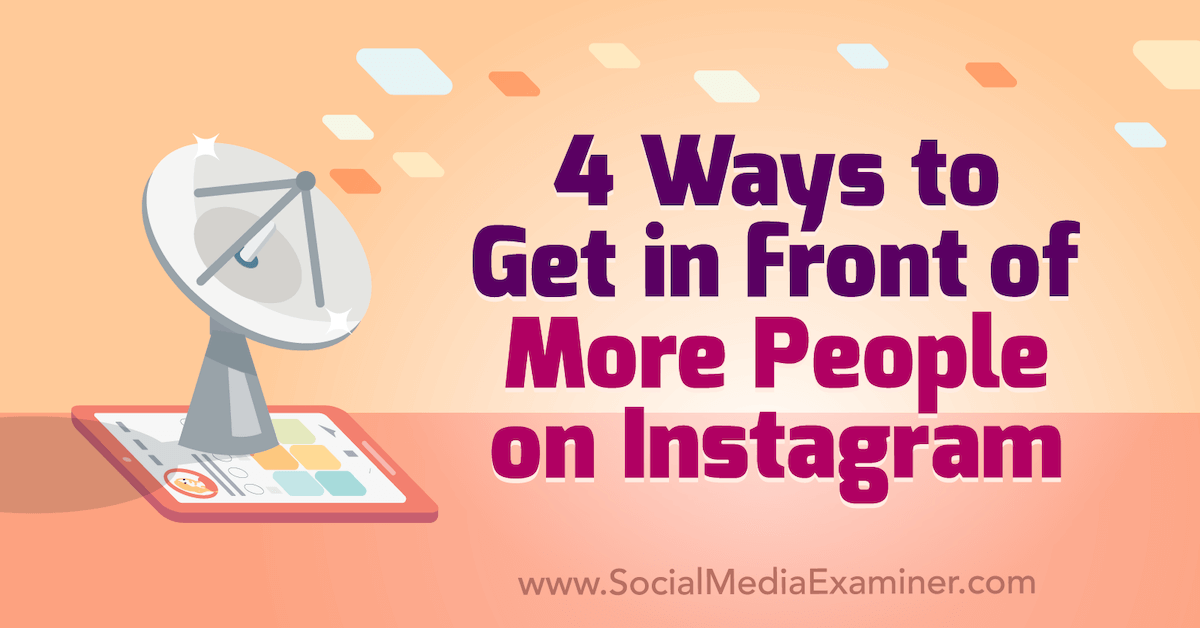 Want more people to learn about you on Instagram? Looking for ideas to expand your Instagram reach? In...
Continue Reading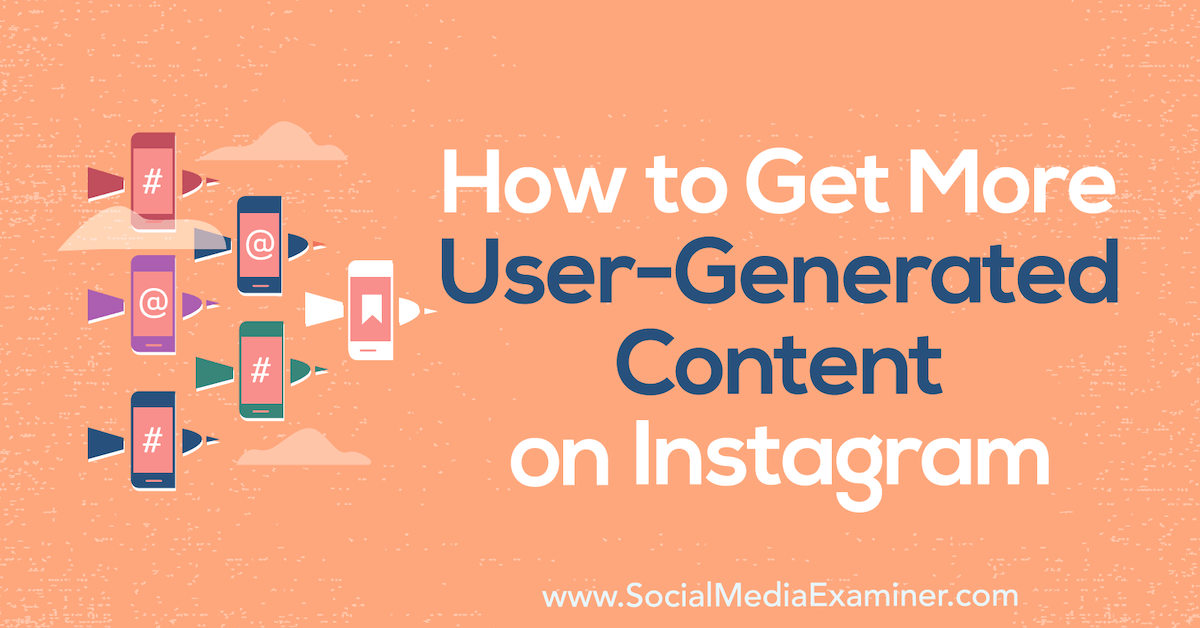 Want to share more user-generated content (UGC) on Instagram? Wondering how to encourage your Instagram following to tag...
Continue Reading